Julie Catone- Owner
Julie grew up in Kentucky - riding since she was a toddler. In 1970, Julie's family moved to Indiana
and owned and operated Pine Hill Farm Riding Stable.
In 1992, Julie and her husband, CAPT Dick Catone, started Rustic Trail Stable in Milton, Florida.
The Rustic Trail Stable School of Riding began in 2000.
Today, Julie's goal with the Riding School is to provide a supportive environment for all horse enthusiasts
to either explore different riding sports or excel in one discipline.
Under Julie's management, Rustic Trail Stable School of Riding now services up to 65 riders
a week from age 4 to 75. She has a staff of 5 associate instructors and manages a barn with 22 horses.
Her riders learn the basics of horsemanship to include handling, grooming, tacking, stabling and
equine care. Several riders participate in a variety of disciplines. Her riders compete in local schooling shows
as well as USEF rated shows. She also manages two schooling shows each year and numerous clinics
from world renowned riders/instructors.
Julie continues to enhance her teaching and riding skills by remaining a member of several local
and national horse associations and working with local, national, and international leaders in the
equine industry.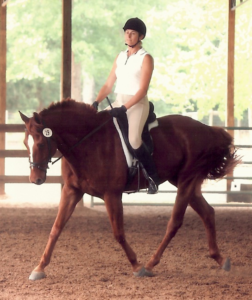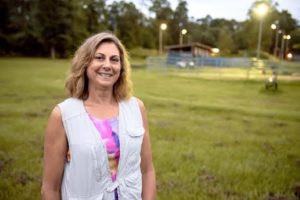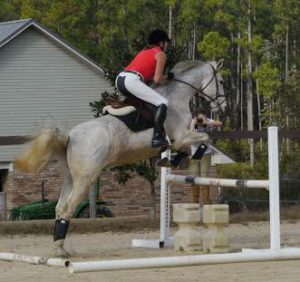 Our Instructors